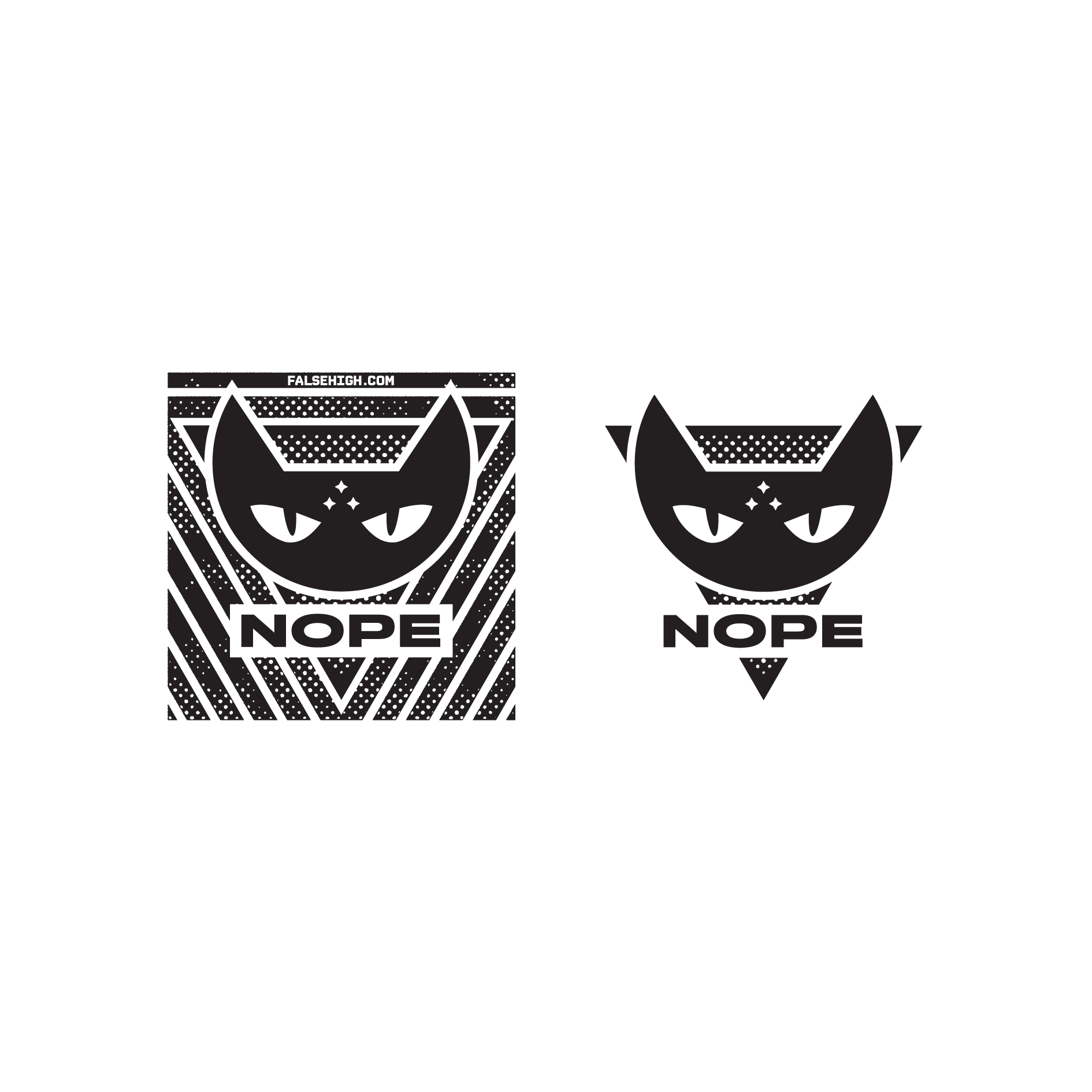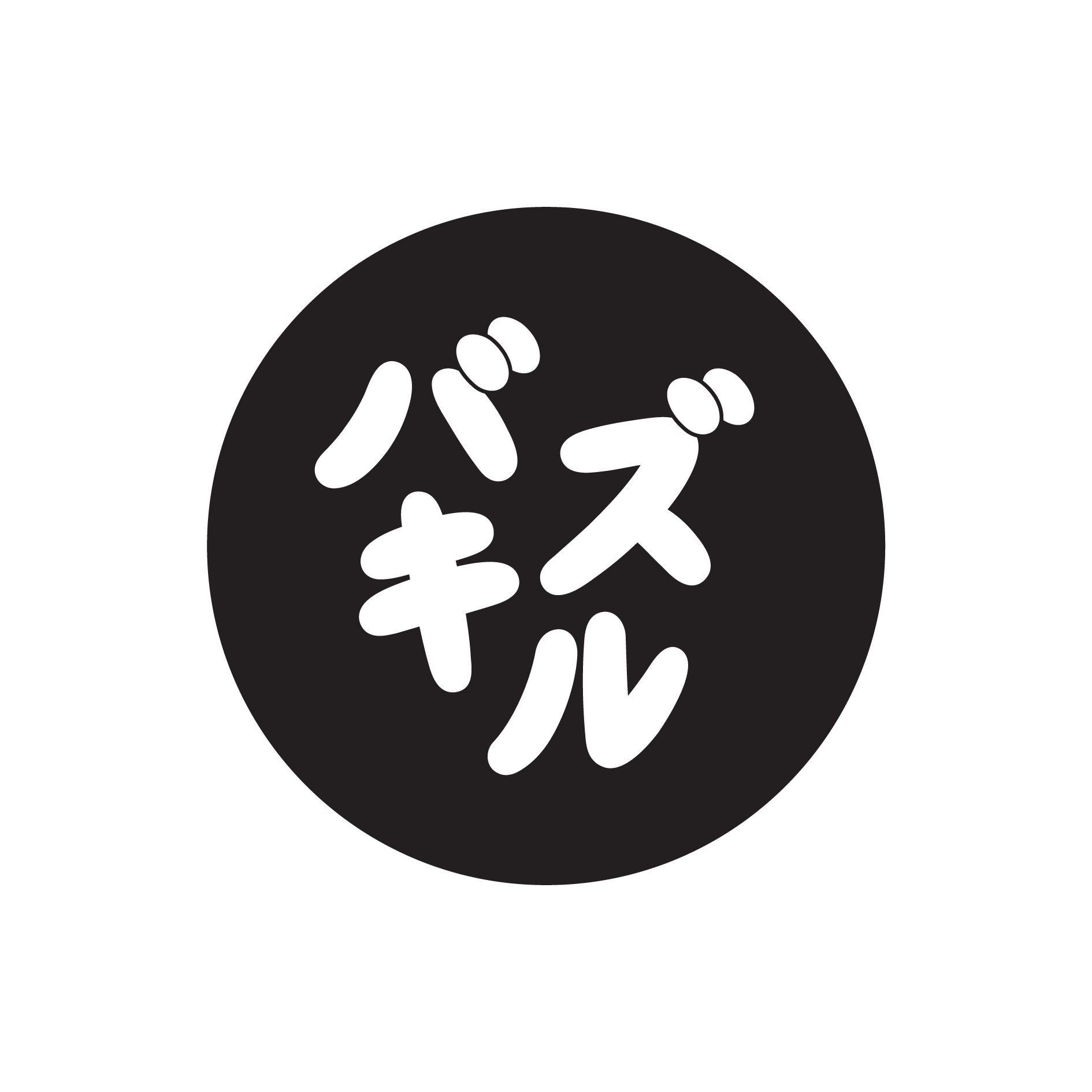 ---
FH / Street Detritus

Edits of my various design work into worn elements and streetscapes.
---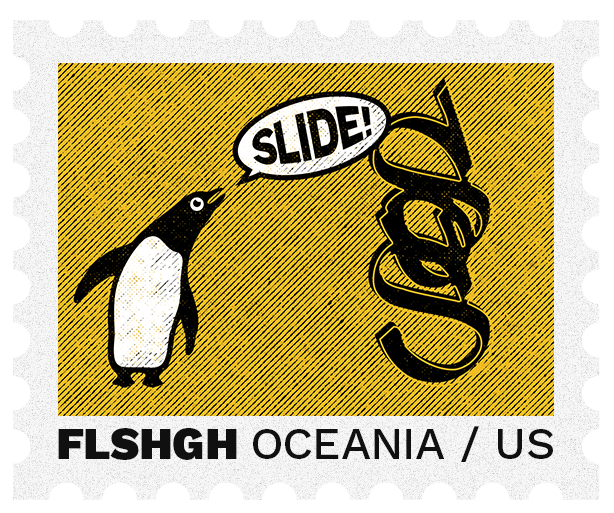 ---
FH / Flair
"Flair" is a general term used to describe round buttons of various sizes pinned to one's shirts and used to express one's self. Popularized by the 1999 film
Office Space
, where a restaurant "Chotchkie's" required employees to wear "at least" 15 pieces of flair.
---
---
FH / Spotify Covers
Curated album covers for my personal Spotify playlist collection.
Album designs were created using found imagery and artwork inspirations of mine—credited when known and available.
---
Follow me ༼ つ ◕_◕ ༽つ
@chief-sufferer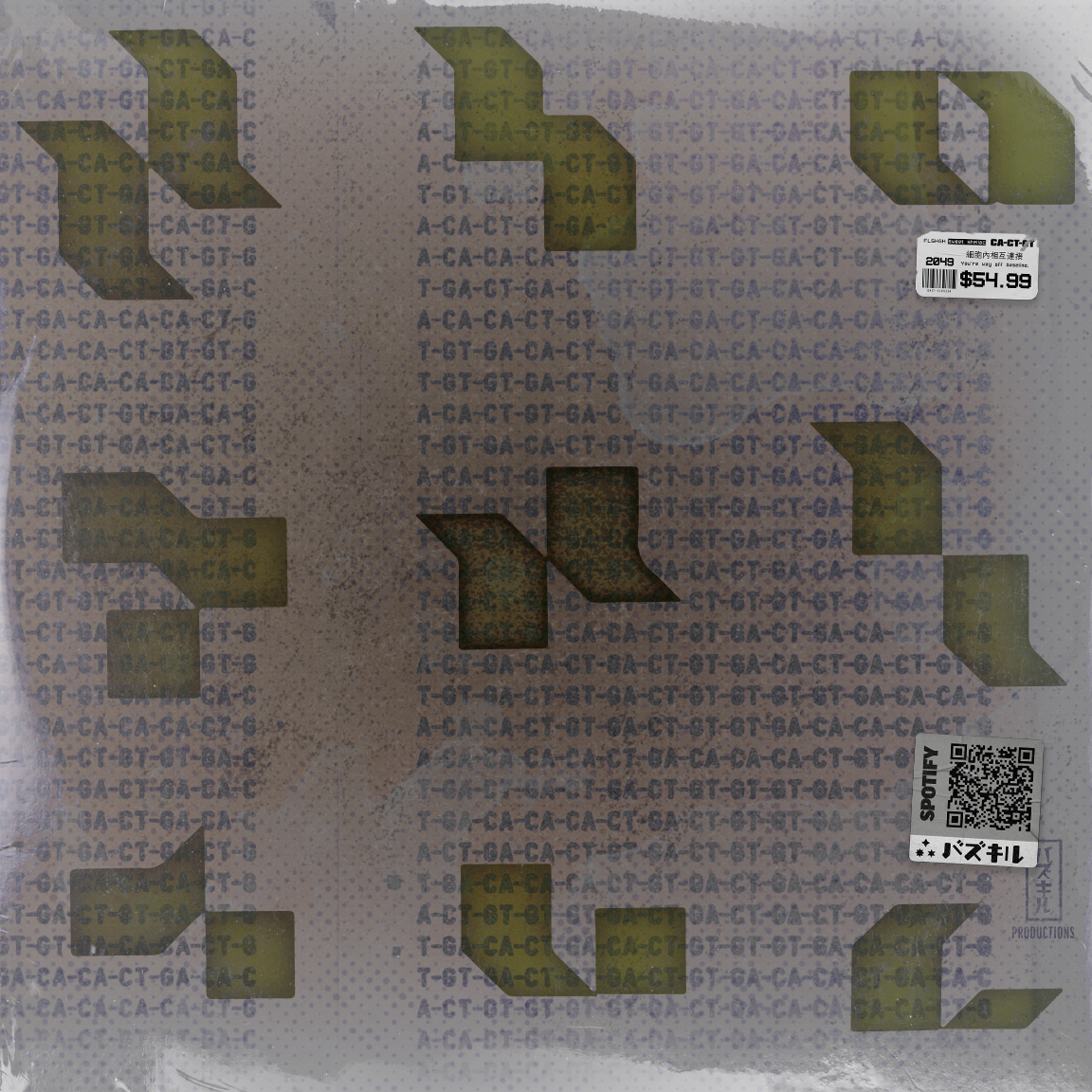 ---
"...insight, vision, moments of revelation. During those rare moments something overtakes the man and he becomes the tool of a greater Force; the servant of, willing or unwilling depending on his degree of awakeness. The photograph, then, is a message more than a mirror, and the man's a messenger who happens to be a photographer."


- Minor White