---
Scruple Co. / Flair

SCRUPLE / Scruple Co. (℈o.)
scruple [ skroo-puhl ]
n.
a moral or ethical consideration or standard that acts as a restraining force or inhibits certain actions.
Traditionally, the scruple symbol is an alchemical mark used in the apothecaries' system, which is a historical system of mass and volume units that were used by physicians and apothecaries for medical recipes and science.

---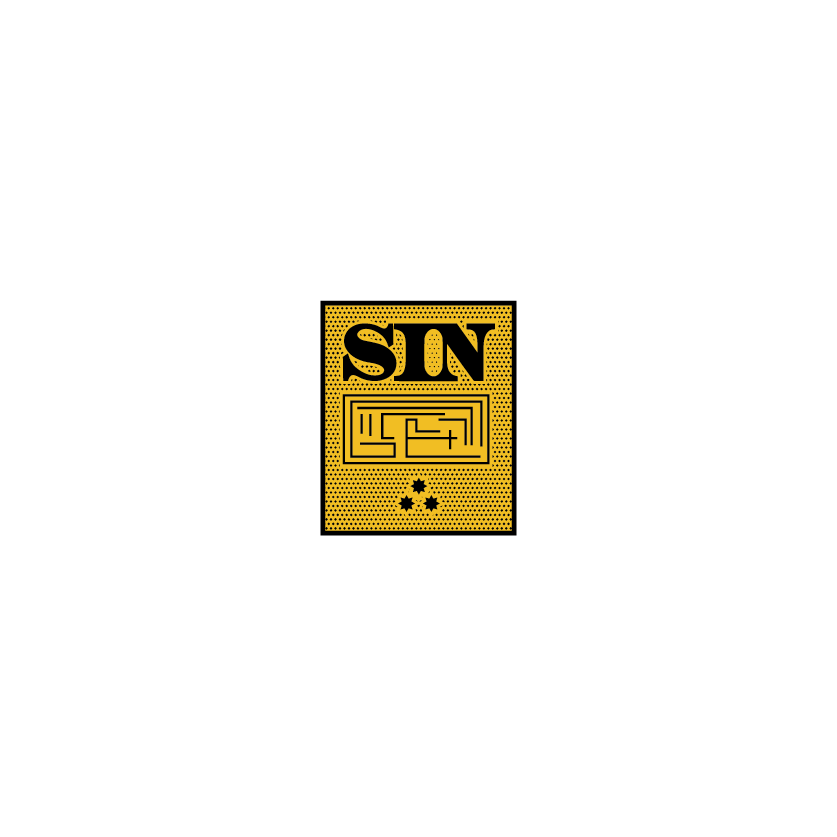 ---
The 'solitary (one)', a Syriac

term for individuals engaged in ascetic and monastic endeavors, and for the Second Person of the Trinity.
The root is yḥd 'one', used by
Aphrahaṭ
and
Ephrem
to describe members of the consecrated elite of the Syr. church in the pre-monastic period. The 'solitary one(s)' or 'single(s)' had several connotations and contexts:
an individual who underwent ascetic disciplines removed from human society, often in isolated wilderness regions

a person who was single, alone, unmarried, and celibate

a person who was 'single-minded', not divided in heart and allegiance to God

a person who sought to emulate the Only Begotten One (Greek monogenēs; Syr. iḥidāyā) or Christ.