---
Experiments in concealment design.
---
Information:


CUTTLEFISH CAMO started as a military camouflage research project, that eventually turned into an experiment with generative pattern making. Using my research data, along with ChatGPT guided info + prompt curation, I made these patterns with AI diffusion models and further refined them in image editing software.

The current camouflage patterns shown are mainly based on high desert / arid / forest / urban environments > varying climates.
---

Patterns:


---
UMD 1 / UHD_AC

---
UMD 2 / UD_W

---
UMD 3 / FU_FW

---
UMD 4 / MDU_AC

---
UMD 5 / DTL_W
---
UMD 6 / F_F
︎
UMD 1 / UHD_AC :
Urban / High Desert > (All Climates)
---
UMD 2 / UD_W :
Urban / Desert > (Winter)
---
UMD 3 / FU_FW :
Forest / Urban > (Fall > Winter)
---
UMD 4 / MDU_AC :
Marine / Desert / Urban (All Climates)
---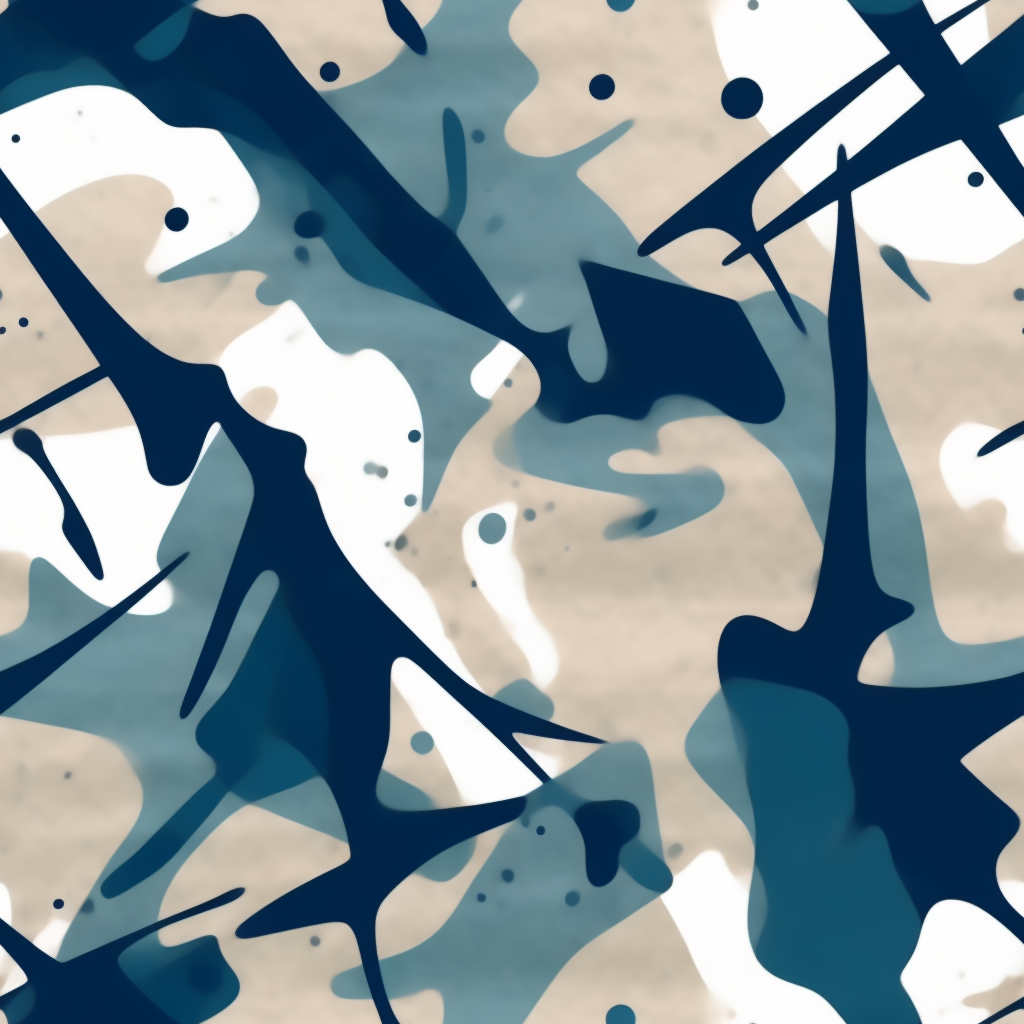 UMD 5 / DTL_W :
Desert Tan Ligerstripe (Winter)
---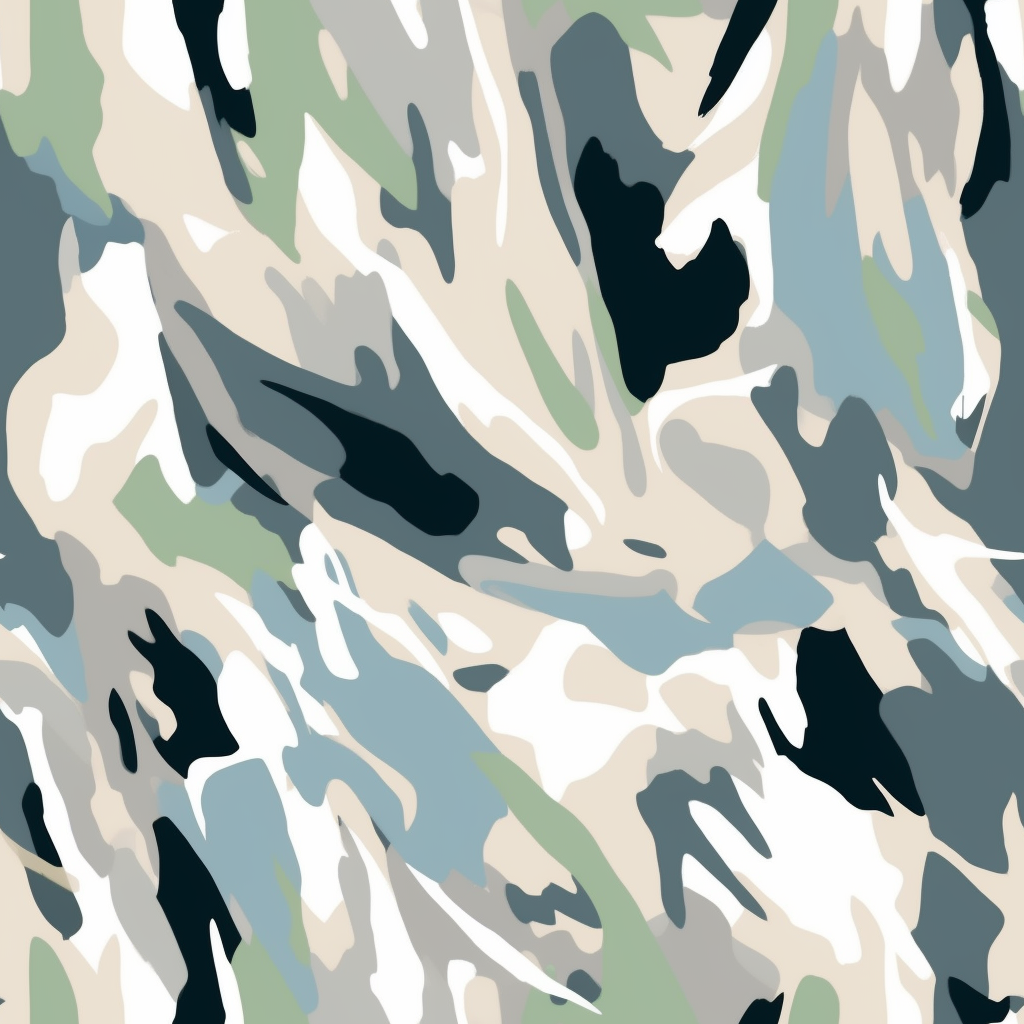 UMD 6 / F_F :
Forest (Fall)
---
---